[REQ_ERR: UNKNOWN] [KTrafficClient] Something is wrong. Enable debug mode to see the reason.

B&G SERVICE FACILITY
Brookes & Gatehouse Service and Parts Facility
2800 Marina Mile Blvd, Suite 113
Fort Lauderdale, Florida 33312
TEL 954 229 0208
FAX 954 229 2461
info@BandG-Service.com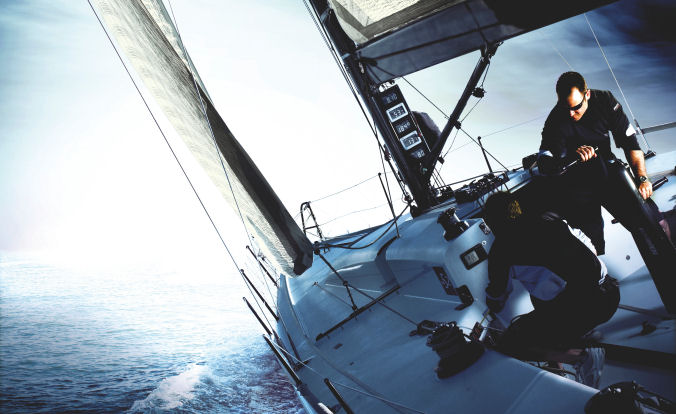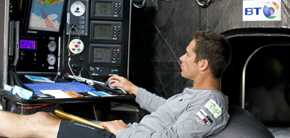 This facility provides non warranty service for all B&G products both current and discontinued. We only use original B&G parts and
follow approved service and calibration guidelines.
Our repairs are covered by our six months warranty for same failure.
When sending items to our address above, please include a note that describes the problem in detail and also include your contact information.
New Toll Free Number
877 - 310 - 5443
Brookes & Gatehouse Triton to Brookes & Gatehouse H3000
We have a system for every boat
GET MORE INFORMATION
BROOKES & GATEHOUSE SERVICE FACILITIES
BROOKS & GATEHOUSE DOWNLOAD CENTER